2019 TESLA MODEL X P100D ludicrous PLUS
Internet Price: $119,950
VEHICLE DESCRIPTION
MSRP OVER 147,000 WITH ALL THE ADDS
It has Ludicrous PLUS mode 0-60 2.35 not 2.7
Has the all new suspension up fresh
1500.00 Customized Floor mats very thick even in the rear
1200.00 Carbon Fiber rear spoiler
300.00 Winter mats
3000.00 Professional Ceramic coating exterior and wheels
500.00 Professional Ceramic coating on all leather
300.00 Tinted Windows
300.00 42 Feet of Charging cable
LOCATED @ 15315 LORAIN AVENUE, CLEVELAND, OHIO 216.........331.......4512 Tradewinds Motor Center takes pride in providing you with the best service in the Cleveland area! Our sales representatives are very knowledgeable and exceptionally friendly! Give them a call today @ 216-331-4512 or stop into our dealership @ 15315 Lorain Avenue, Cleveland, OH! Tradewinds Motor Center has become a staple in the Cleveland area for over 20 years!! ***ALL TRADES WELCOMED*** We offer FAST AND EASY FINANCING with rates as low as 3.74%!! Visit us online @ www. TradewindsAuto .com or call us today to schedule your test drive.
VEHICLE DETAILS
Trim
P100D ludicrous PLUS
For immediate assistance, please call us at (216) 331-4512 or fill out the form and a representative will be right with you.
VEHICLE OPTIONS
Dual Airbags Front Head and Side

Active Seatbelts
Passenger Airbag Sensor

Dual Rear Side Airbag
All Wheel ABS
Can't find the vehicle you are looking for?
SEARCH THE INVENTORY AT TRADEWINDS MOTOR CENTER
Check out these suggestions we have based on your selection
2009 DODGE RAM 1500
Stock #8022
Internet Price: $11,995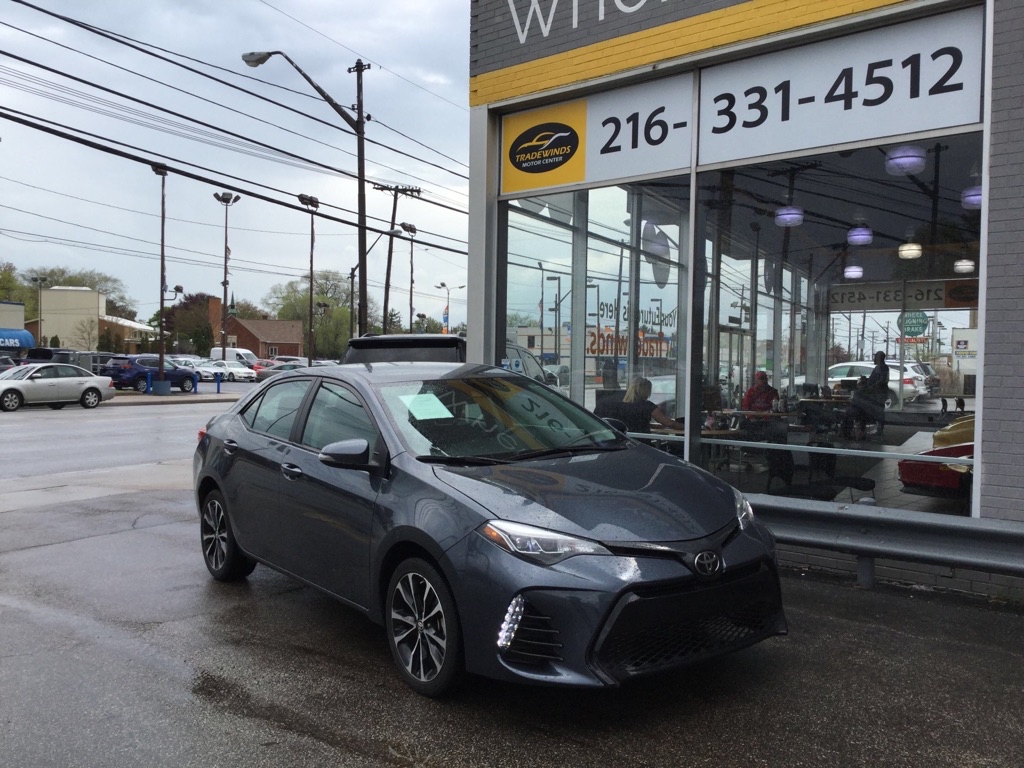 2019 TOYOTA COROLLA SE
Stock #7711
Internet Price: $13,995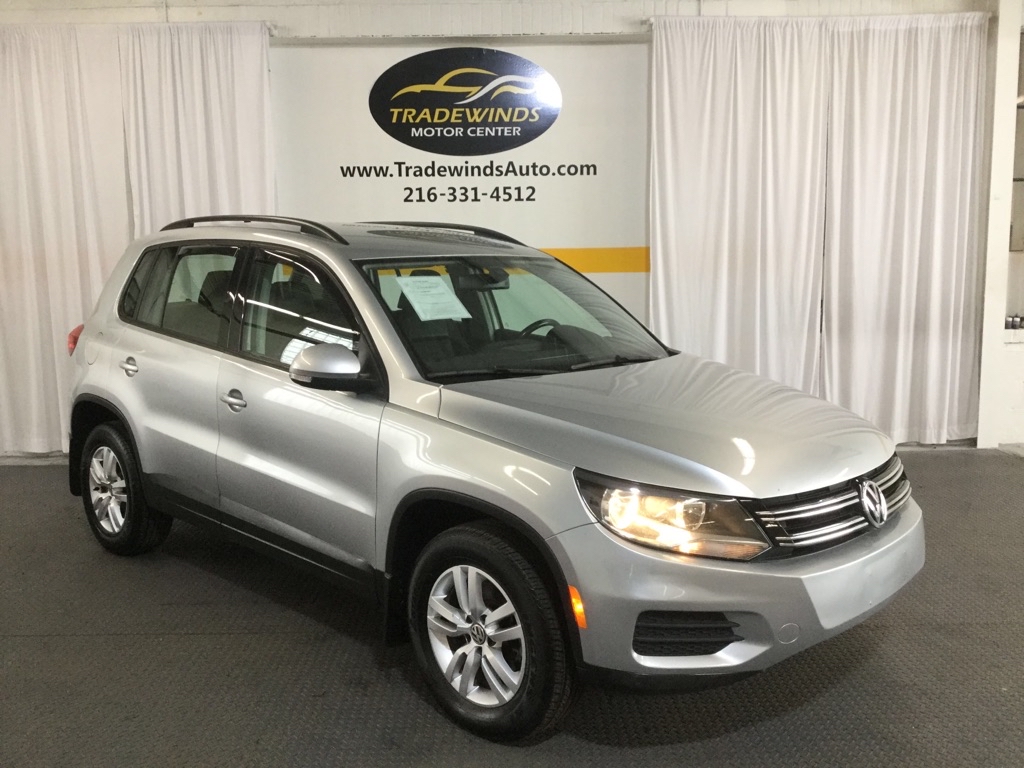 2017 VOLKSWAGEN TIGUAN S
Stock #7934
Internet Price: $12,995